Redelivery Service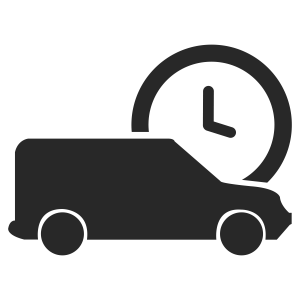 Even with all the technology, available items get left on the dock and customers forget to order. We offer temperature controlled delivery options directly to your customer.
Transfer to cool storage
In the unfortunate event your walk in goes down and parts are not readily available, we offer store to cold storage transportation.
Dock to Dock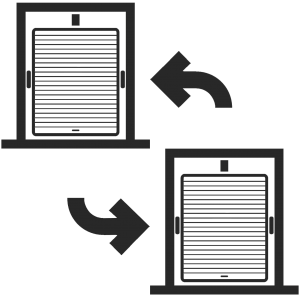 Branch dates, short supply, and OSD affect inventory levels. When you need to move dock to dock Cool Frog Transit can help.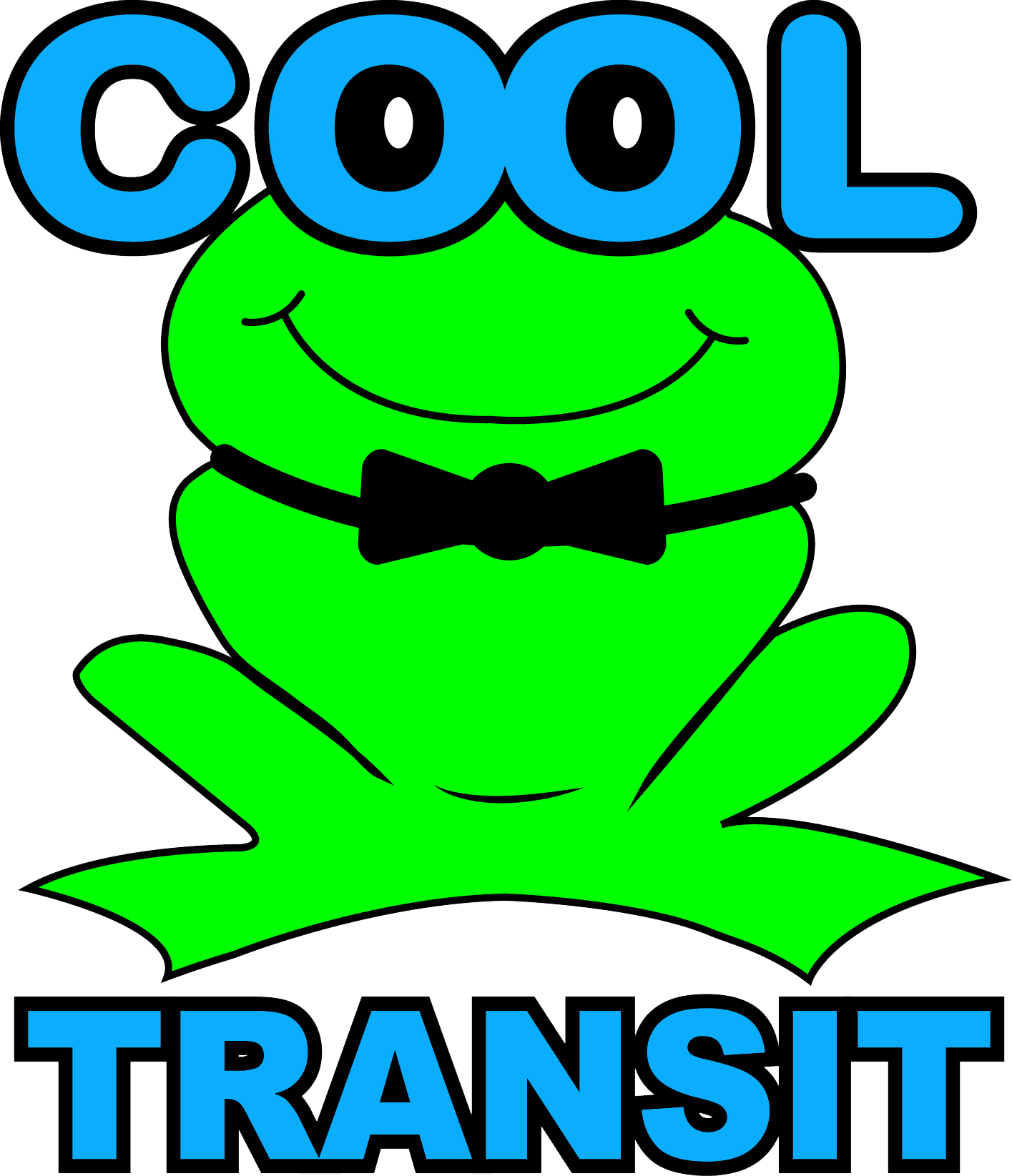 Cool Frog Transit is an expedited temperature controlled courier. This means we do not have set lanes to run on a daily basis, allowing us to go anywhere at any time. From a box across town to 3,000 lbs going to anywhere, we have solutions.
Cool Frog Transit, LLC bridges the gap between deliveries. Specializing in DC to restaurant deliveries, Cool Frog Transit has differing size delivery vehicles utilizes newer cooling/freezer units to keep product at temp during transit times. We can pick up from your DC anywhere in the central states and deliver to your store(s), all while keeping the cold stuff cold and the frozen items frozen. Our large van has a bulkhead to keep frozen on one side and venting to allow cold air through to keep items on the back side cold. We can also deliver non-restaurant items provided it does not compromise our food chain protocols.
Our ownership brings 17 years of transporting goods from DC to restaurant experience and takes pride in being a 3PL for the distributors we service.